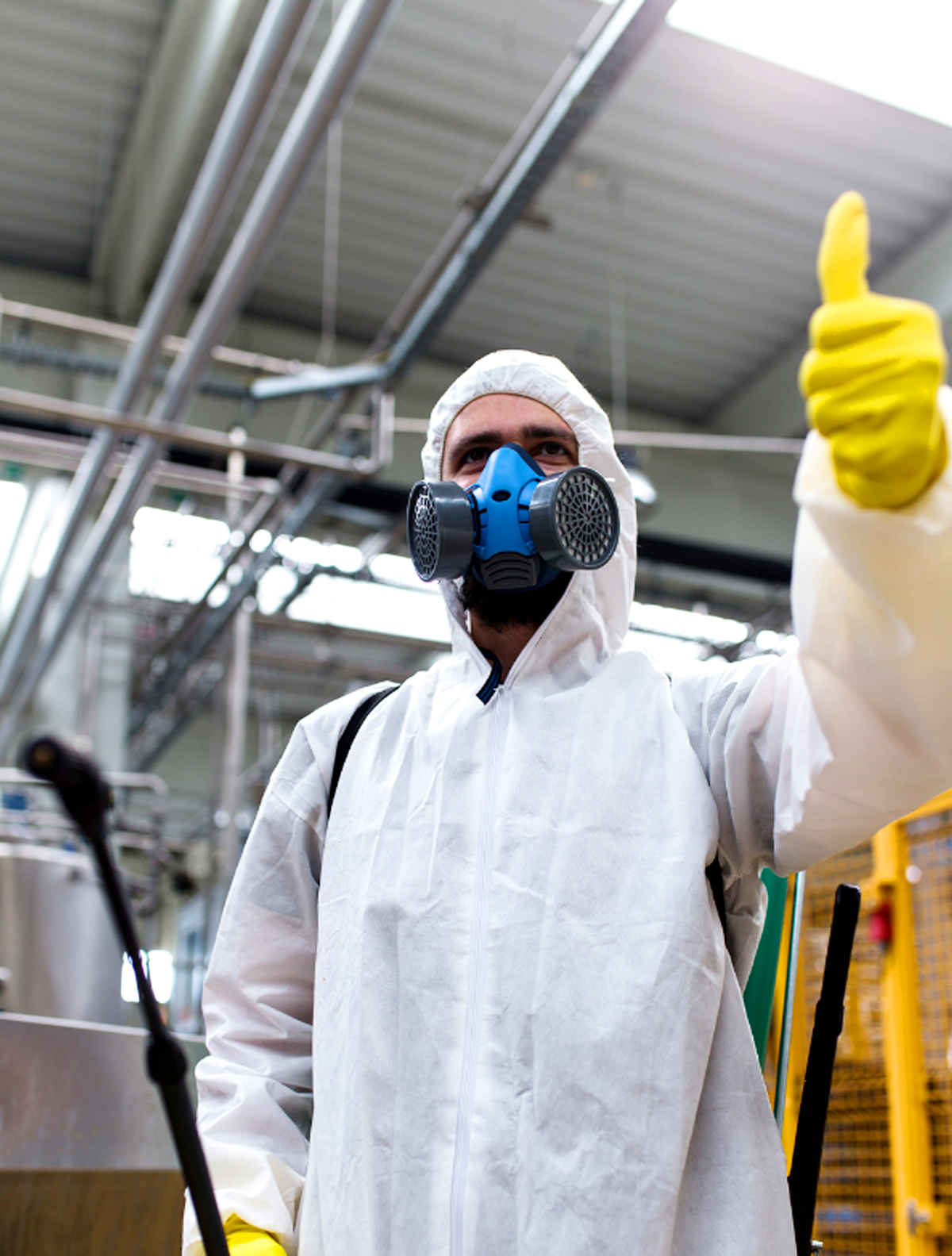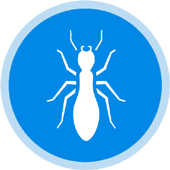 IPM provides both Pre-construction and post-construction Most effective Anti-Termite Treatment to safeguard your house and property from devastating termite invasions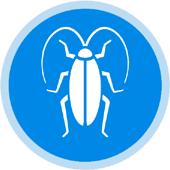 A rapid, safe, effective, & stress-free solution is provided to give you with the best cockroach pest control service available. We use modern odourless gel bait treatment.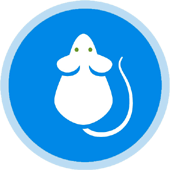 When it comes to controlling rats in your house, We use advance technology to keep rats out of your house.  We provides you with the best rodent pest control service.

Common Pests Control Services
Pests including mosquitoes, ants, bed bugs, flies, cockroaches, spiders, and termites do more than only cause harm to your home; they can carry infectious diseases. Calling a pest control service is the most effective approach to get rid of these unwanted guests in your home with Eco-Friendly Technology.

With customer satisfaction as our number one concern, every member of our team is dedicated to assisting our clients in resolving their pest control difficulties."This is accomplished via the development of a strong channel of communication between our customers and employees, as well as the provision of a timely and efficient service that is of the greatest integrity and meets the highest standards in order to meet their demands.
We presently have a client base of more than 125000, which includes large pharmaceutical and food companies, as well as homes, hotels, restaurants, bakeries, schools, shopping malls, cinema halls, banks, gyms, and spa centres, among other places of business. This outstanding level of customer service is a testament to our dedication to fulfilling the demands of our customers and achieving absolute customer satisfaction."We are confident in our ability to assist all of our clients in developing integrated pest management programmes that are tailored to their unique requirements and supported by the most up-to-date technology and technical know-how.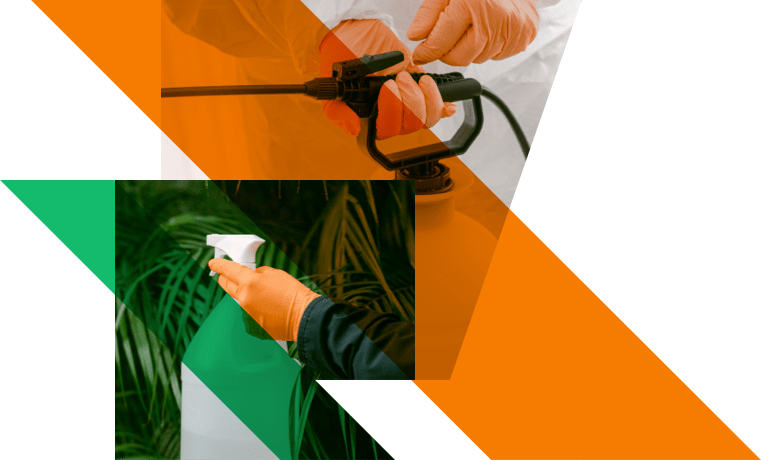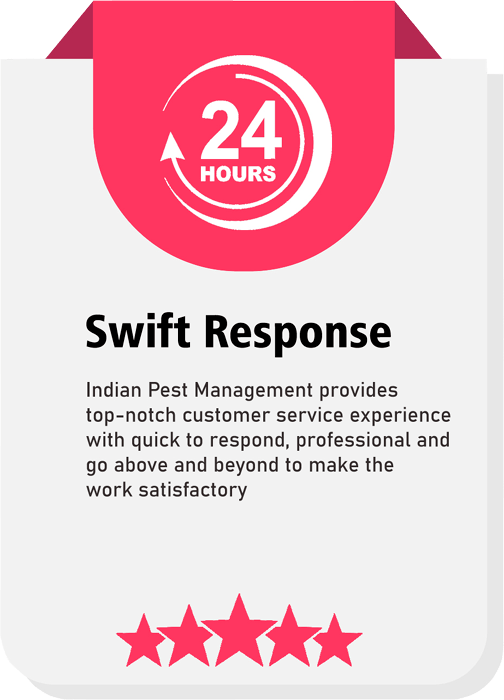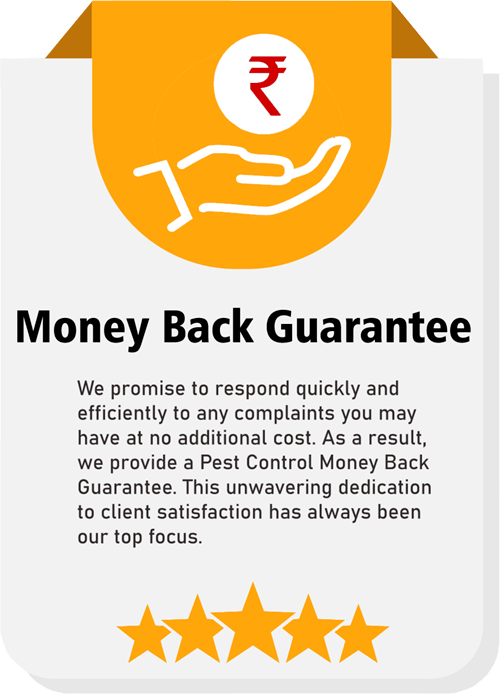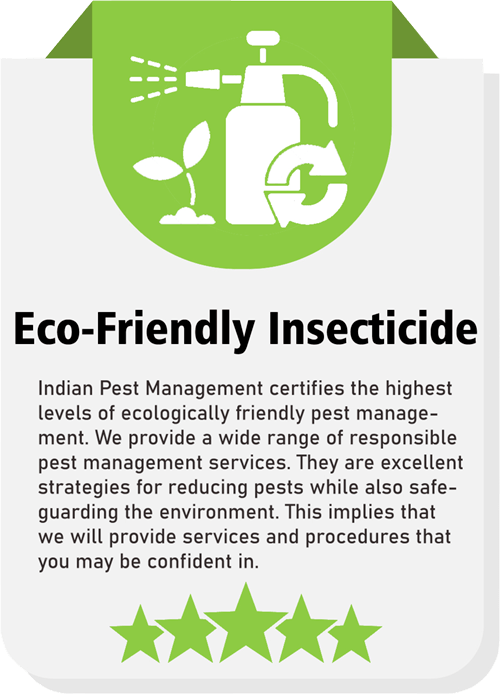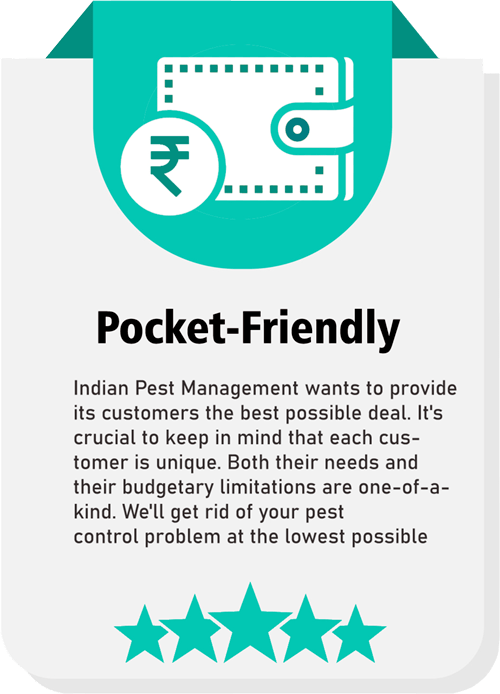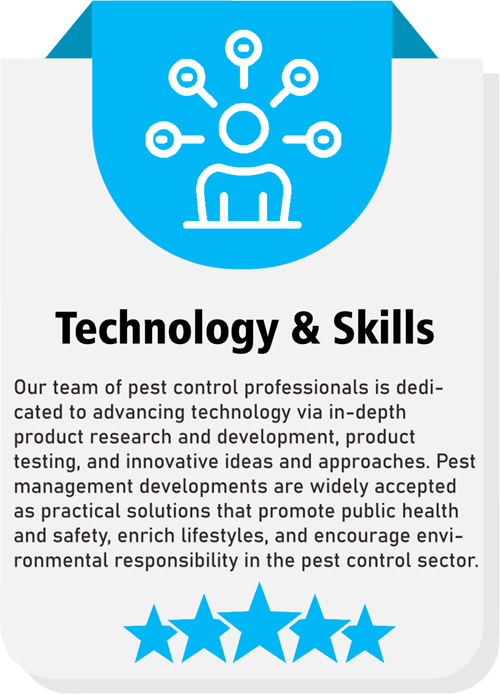 Why Should You Go With Indian Pest Management for the Very Best Pest Control Services?
Indian Pest Management wants to be regarded as a pest management company with years of expertise, 24X7 and the most up-to-date technology and methods to continue servicing the Indian market. IPM has been delivering safe and effective pest control services for more than 15 years. Our professionals are well-trained, clean, honest, and pleasant, and they work in a professional environment. Inquire among your friends and neighbours, since many of them are satisfied customers of ours.
When it comes to protecting your family, IPM recognises that regular pest inspections may save you both time and money.
To organise a free pest inspection, please fill out the online form or call 9897206206
We are a government-registered organisation, we possess all the valid licenses, IPCA Certification, documentation necessary for carrying out the trade. Apart from this we are registered in Income Tax, GST and also the regular tax payer
This company provided a quick and fantastic service. Really happy with the overall experience. The pest control was really effective. Would highly recommend.
customer satisfaction. I have been using their services in New Delhi for 8+ years now.
IPM. Is the oldest and very popular for pest control in industries.
They have very good team to handle the customer complaints, usually actions and service is fast after complaining.
The perfect pest control system for industrial purpose because they don't just do pest control, they have complete package of service what manufacturing industry wants.
They Manage Pest Control more scientifically and Eco-Friendly methods in your home and office.
Quick. Efficient and Budget Friendly solution. Their staff is very knowledgeable and quick in finding the pest problem and getting it fixed. Highly recommended for any pest control near me and around Haridwar, Dehradun, Rishikesh, Roorkee, Saharanpur. (Uttarakhand & Uttar Pradesh).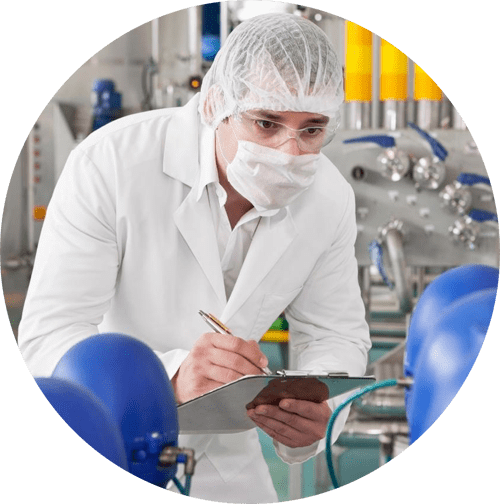 The Benefits of Hiring a Professional Pest Control Company
Professional pest control companies can help you reduce the risk of pests and other critters becoming a problem at your home, business, hotel, restaurant, school, or other property. They can also give you peace of mind by inspecting regularly and alerting you to any potential problems before they escalate. If you're worried about pests in your area, or have had issues with them in the past, hiring a professional pest control company is a good idea. If you own a business, renting an office, or manage property for lease, these services are even more important. Pests can pose serious health risks to employees or tenants and dramatically affect the value of your property. A pest control company can help keep things safe and secure from harmful pests. Check out this blog post to learn more about why hiring professionals is so beneficial – and tips on how to choose the right one.
What to Look for When Hiring a Pest Control Company
The first step when hiring a new pest control company is to do your homework. Before you make a decision, research the companies in your area and find one with a good track record. Make sure to ask plenty of questions, and read customer reviews, to make sure you're making an informed decision. The more you know about the services the company provides, their experience, and what rating they have with the BBB, the better. Make sure you're comfortable with the company's practices and the technicians they send to your property. Ask about the insecticides or chemicals the company uses, if they're safe, and if they have plans to update their services based on new pest control research. You should also ask about their customer service practices and how they handle emergencies. You can also ask about their plans for continued service – like what happens when the original treatment stops working.
Professional Pest Inspection
When you hire a professional pest control company, they'll likely perform an inspection to identify any potential issues. This will give you a better understanding of the types of pests you're dealing with and help you stay proactive against future problems. The inspection will likely include visual inspection and possibly the use of various tools, such as a thermal imaging device, to detect pests. Not only that, but if rats or mice are present, a professional company will be able to determine how many there are, which will help you create a plan for rodent control. An inspection can also spot other problems, such as structural issues or water damage, which play host to pests.
Professional Pest Treatment
If pests are already present on your property, a professional pest control company will likely treat the area. You may also see a follow-up treatment to kill any pests that survive the first application. Before they apply any chemicals, however, technicians need to determine the best treatment for your specific situation. Before they begin, they'll come to an agreement with you about the treatment plan, let you know about the chemicals they'll use, and answer any questions you may have. They'll also answer any questions your family members or employees may have about the treatment. This way, you can avoid putting people on edge by answering all of their questions.
Other Services Professional Pest Control Companies Can Provide
Besides basic pest control, pest control companies can offer you other helpful services. They can also make recommendations for minimizing the risk of pests in your area. This includes installing proper landscaping and insulation to keep pests out and helping you secure your property so they can't get in. They might also be able to help you with rodent control and other issues you may be having with pests. They can also provide wildlife removal services if you have bats, raccoons, or other potentially dangerous pests on your property. This way, you can take care of the problem quickly and safely. Besides pest control services, you might also be able to find pest control companies that offer integrated pest management (IPM) services. IPM is a long-term pest control solution that uses all appropriate pest control methods, including chemical and non-chemical pest control methods.
Conclusion
When it comes to pests, you don't want to take any chances. While you can use DIY pest control methods in certain situations, it's best to hire a professional pest control company if you suspect pests are present or if you have a large pest problem. A professional company can quickly identify the types of pests on your property and provide the correct treatment for each situation. They can also help you prevent pests from becoming a problem in the future. If you're worried about pests in your area, or have had issues with them in the past, it's a good idea to hire a professional pest control company.
To learn more about how we can help you resolve any pest problem or avoid future infestations, call Indian Pest Management (IPM) now at 9897206206 or email at mail@ipmcare.com or request a free survey online.
We are fortunate to have a well-organized project management system as well as a reliable infrastructure. To provide our services, we only employ high-quality pesticides and fumigants that have been licenced by recognised government agencies and tested in laboratories. Given our reputation for providing trustworthy and timely services at a fair price without incurring any loss or having a bad effect on human health.
About IPM – Pest Control Near Me
With a capability to service you with excellence, Indian Pest Management is one of the fastest growing Pest Control Services provider companies in the country. We are available 24 hours a day, seven days a week in order to meet and exceed our customers' expectations. In exchange for negotiated charges, IPM can provide you with a level of service of the highest calibre. we are well recognised as a leading service provider throughout the Indian states.