In order to limit the spread of pests and plant products, the International Plant Protection Convention (IPPC), an international treaty, has been signed by more than 170 countries.
International Standards for Phytosanitary Measures (ISPM) Revision Number 15 sets rules for wood packaging materials used in international trade. These rules are meant to keep foreign pests from spreading to new areas.
FUMIGATION FOR EXPORT
Fumigation practices around the world are quickly changing because of new stricter rules and stricter global regulatory inspections. Wood packaging from third-world countries has been subject to a new law since March 2006. People in the EU, USA, Canada, Japan, China, and other countries that get wood packaging from other countries have to meet new rules. They are part of the so-called "phytosanitary" steps. These are rules for when plant products can be brought into a country by Plant Quarantine Regulatory bodies. The Plant Quarantine Department is thought to be the first line of defence against pests that aren't native to the country.
There are going to be a lot more changes to regulations for businesses that send products on wooden pallets to other countries. The changes in the EU Measures are the first of many. Indian Pest Management (IPM) has become a leader by taking care of these kinds of problems early on in their development. This way, their customers get a seamless solution.
In order to minimize the spread of exotic pests in international trade, heat treatment of wood packing material (WPM) is one of the primary requirements. It may also be fumigated using Methyl Bromide as an alternative (Methyl Bromide Fumigation MB). Furthermore, the treated wood must be labelled with a mark that contains the unique code granted to the treatment provider by the Regulating Authority of the country of export (called IPPO).
There are two ways to ensure that wood packaging materials are in compliance with IPPC:
Methyl Bromide (MB) fumigation: Methyl bromide should be used to fumigate the wood packing material at a concentration of 48 grammes per cubic metre of wood for 24 hours at 21 degrees Celsius.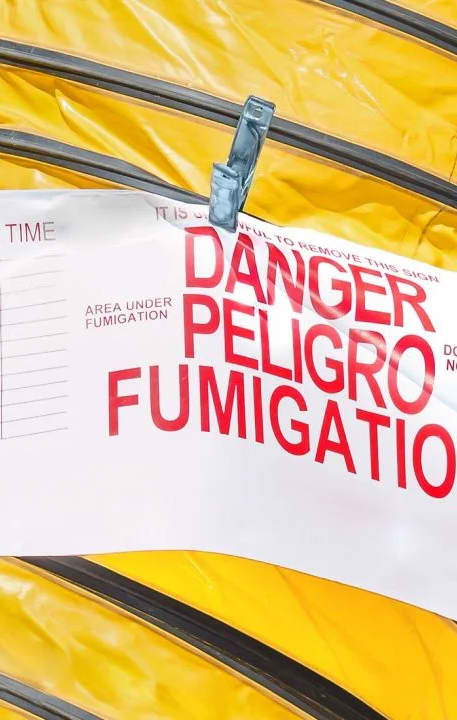 FUMIGATION
Fumigants are used where regulations require "Zero Tolerance for Insects" in goods or premises or where high manufacturing standards such as "ZeroDischarge" are required.
Because a successful fumigation procedure entails calculating, administering, and monitoring the appropriate quantity of fumigant within a suitably gas tight enclosure needs extensive knowledge and experience, fumigation treatments are performed by professionals with specialised knowledge.
As fumigation treatment requires a great deal of expertise, technical knowledge, and the use of harmful gases, it should only be performed by a trained and authorised agency that is regulated by the appropriate government authorities.
The doses are still another key component of any fumigation operation to consider. Fumigant dosage is nothing more than the amount of gas delivered into an enclosure with a known volume, which has been pre-calculated in advance. Incorrect Fumigant Dosages can result in product damage and insect survival if the chemicals are used incorrectly.
The dosages are determined with consideration for the safety of the cargo as well as the safety of the operator who is doing the fumigation activities. Another important component in the fumigation process is the gas tightness of the enclosure. This is another issue that must be considered. The greater the gas tightness of an enclosure, the more promising the outcomes it produces.
We provide the following commercial fumigation services throughout Uttarakhand (Haridwar, Dehradun, Rudrapur, Bhagwanpur, Rishikesh, and the surrounding areas), Uttar Pradesh (Saharanpur, Shamli, Muzaffarnagar, Noida, and the surrounding areas), and the Delhi NCR region, including Gurgaon, Noida, Gaziabad, Sonepat, Bahadurgarh, and other nearby cities:
Truck trailers
Pallets and boxes (tarp & seal)
Boxcars and Lift Vans
Shipping containers
SILOS, Food processing Plant and Machinery
Empty/Stuffed Godowns and Ware-houses
Heat Treatment
It is recommended that wood packing material be heat treated (inside Kiln). There must be a minimum wood core temperature of 56 degrees Celsius for a minimum of 30 minutes for this to be successful (Heat treatment HT).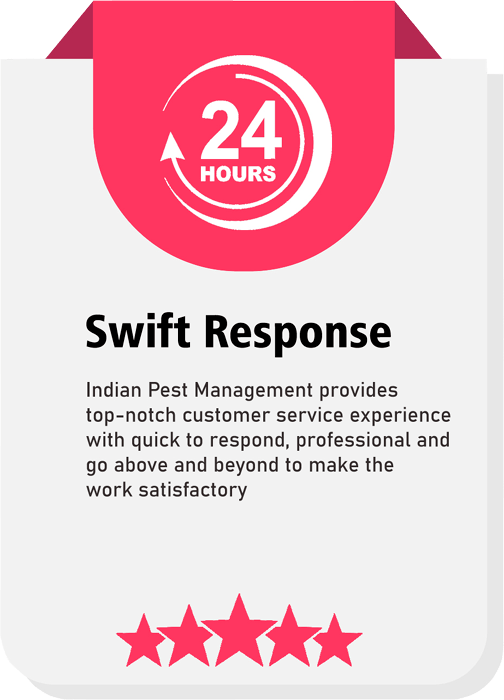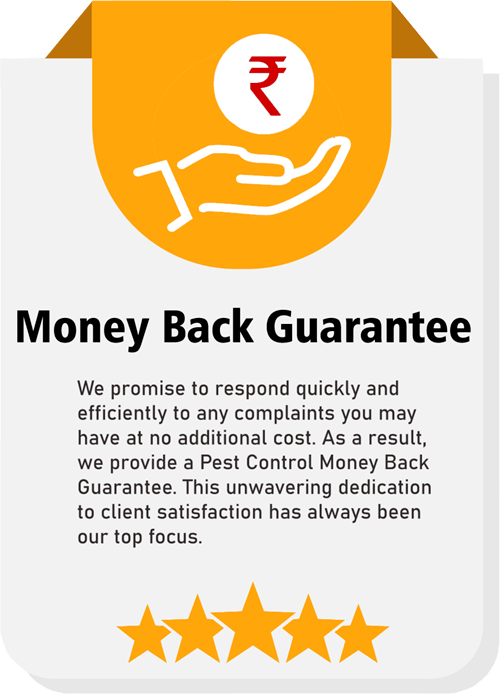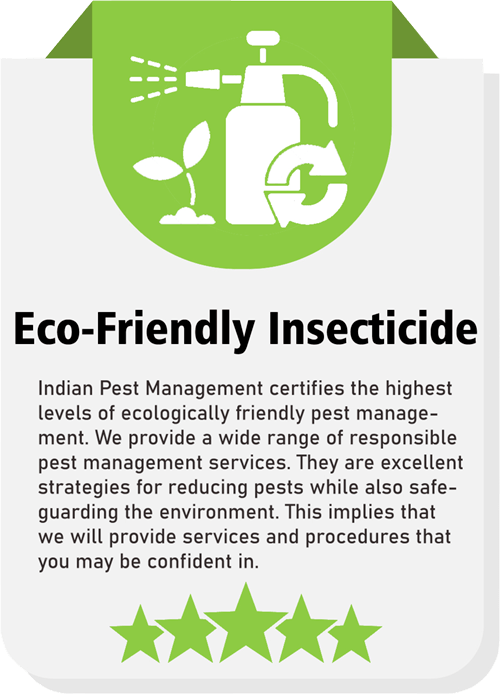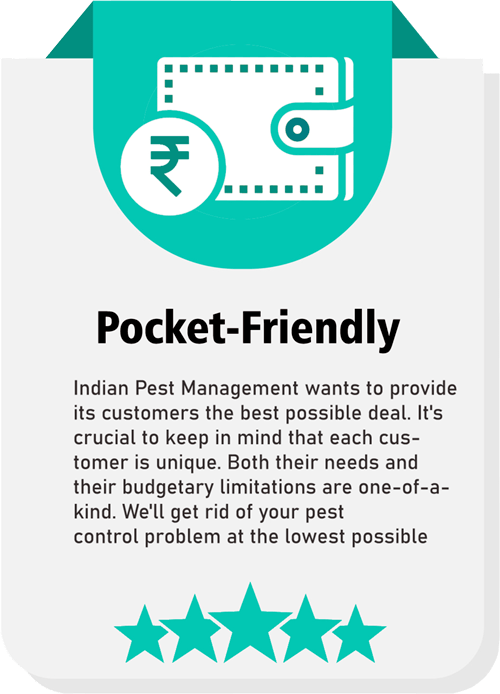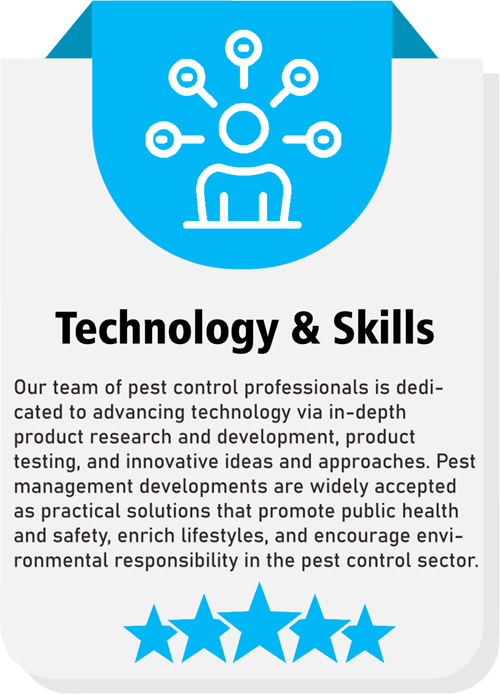 Fumigation Cost
The cost of fumigation is determined mostly by the type of product or building being fumigated as well as the type of gas employed. In contrast to this, tariffs are stated on the basis of cubic metres (cbm) or cubic feet (cft). Prices for bulk grain and food goods are stated on a per MT (Metric Tonne) basis in the case of grain and food items. In order to accurately calculate costs, it is necessary to first determine the volume of items and other logistics involved. Pallets that have been fumigated are also available from us.
Validity Period of Fumigation
It is important to note that fumigation gases only treat existing infestations in the cargo and as such do not give any protection against re-infestation in the future. As a result, wood treated with fumigation must be containerized or exported within 21 days following the treatment. Moreover In order to avoid cross infection, it is important to keep the product with care throughout this vital 21-day period.. In order to minimise cross infection between fumigated and unfumigated commodities after the successful completion of fumigation, every precaution must be made to keep the repacking area pest-free and excellent sanitary standards must be followed when the commodity is taken for repacking.
It is necessary to re-fumigate cargo once it has arrived in its final destination at the expense of the exporter or the buyer since the infestation grows fast throughout the trip. To prevent incurring large amounts of expense and handling costs at the port of destination, it is preferable to carry out fumigation immediately before to export.
Types of Commodities
In addition, we are pioneers in carrying out our fumigation treatment on the following unique objects. "
General Handicraft Fumigation, including Glass Beads, Metals, Wovens, and more.
Fumigation of wooden handicraft ,potpourri dried flowers and artistic items etc.
Fumigation of carpets, rugs, mats, curtains and other upholstery items.
Fumigation of packing material like carton and corrugated boxes, straw and hay packings etc.
Fumigation of solid wood packing material like pallets, boxes, crates, cases, skids etc.
Fumigation of paper products , cardboard, and books etc.
Fumigation of general house hold goods and furniture etc.
Fumigation of exhibition items like displays etc.
Fumigation of wall paintings , Fabric, old statues and antiques items.
Fumigation of wooden musical instruments.
Fumigation of human hair, feathers etc.
Fumigation of pulses, spices, seeds and other raw food items.
Fumigation of living plants , bulbs and cut flowers etc.
Fumigation of sports goods.
We would be happy to answer your questions and set up a meeting with you.