Rat Control
#1 Rats & Mice treatment Service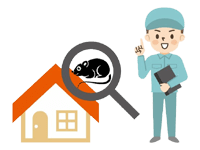 RODENT inspection
Our professional team will check your property. Our specialist will determine the type of rodent infesting your property, what caused it and other variables.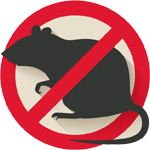 RODENT MANAGEMENT TREATMENT
Our highly trained staff is here to assist you in finding the most efficient rodent control solutions that are specifically designed to meet your needs.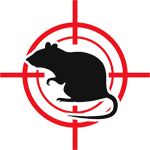 RODENT Ongoing Prevention
Our devoted customer service team will handle your inquiries and concerns, as well as our Grievance Redressal Policy, Service Warranty.
Get 10% Off Your First Appointment
One Time Offer! Grasp 10% Discount With First Time Booking And Avail 20% Off On Your Second Order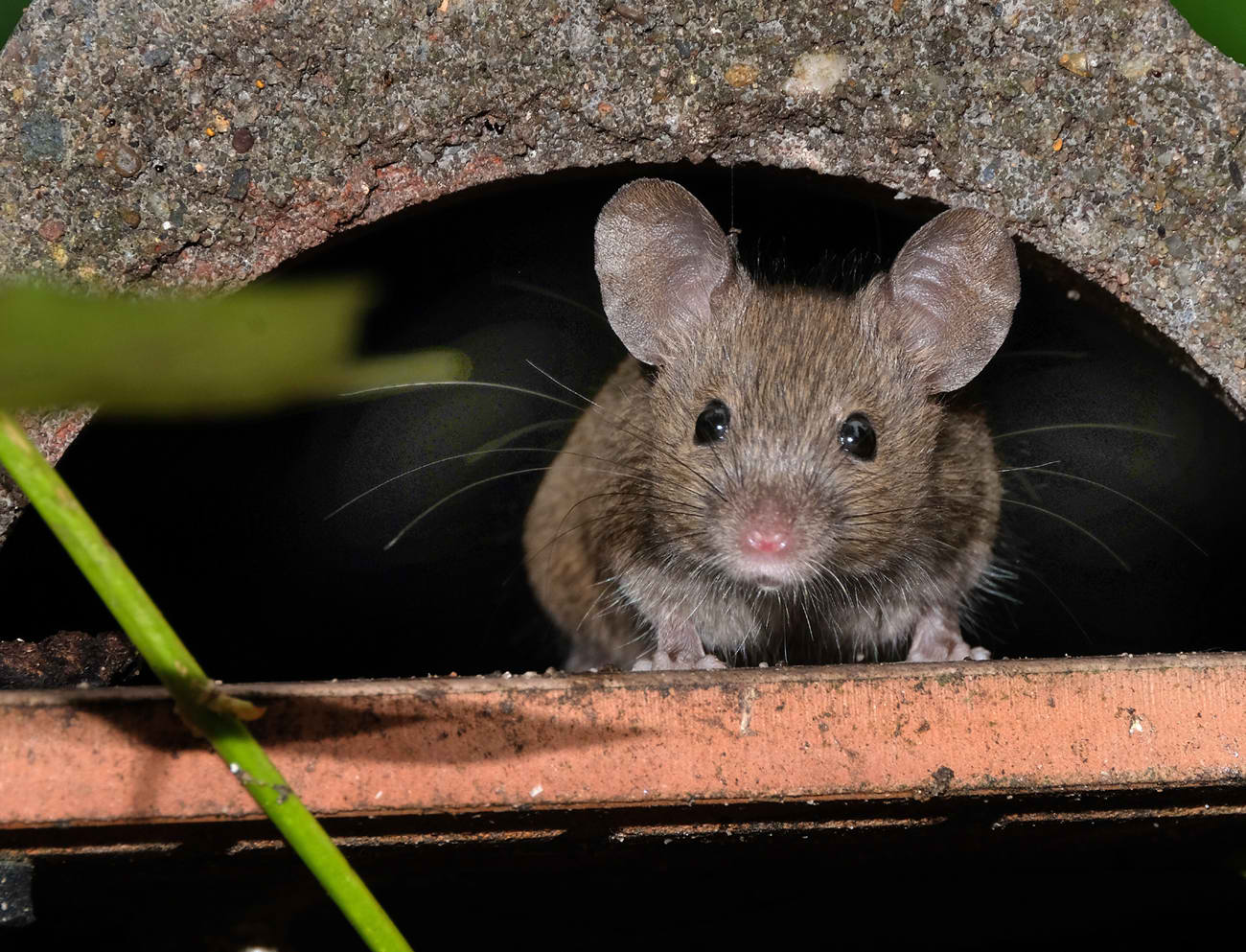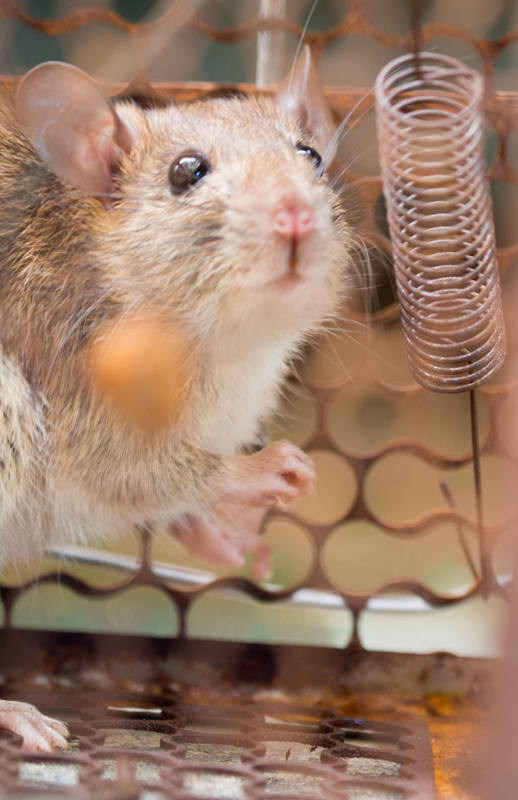 India's leading pest management company, Indian Pest Management (IPM), provides you with the best rodent pest control service possible through a rapid and safe solution that is effective and stress-free. When it comes to controlling rats in your house, We use advance technology to keep rats out of your house.
What can Indian Pest Management do to assist you in dealing with rodents?
To manage rats, we at INDIAN PEST MANAGEMENT (IPM) depend on Integrated Pest Management (IPM), as we do for all other pests. We conduct a comprehensive inspection and research of rats on your premises in order to properly control them. Our highly trained specialists employ the most up-to-date and effective rodent control technologies available.
If you have a problem with rodents, it is important to contact an experienced rodent exterminator as soon as possible to put mice and rat pest control measures into place so that you can effectively guarantee their removal. Rats can transmit a whole host of dangerous and potentially lethal viruses, so if you have a problem with rodents, it is important to contact an experienced rodent exterminator. In addition, rodents such as rats may cause substantial damage to property as a result of their persistent chewing and the fact that they construct nests buried deep within the many cavities of infected structures. 
How can you determine whether there is a rodent infestation?
Unless there is a significant rodent problem, you might never see a mouse or rat. Examine the area for telltale indicators of an infestation with rats or mice:
● Droppings left behind by rodents around food packages, in drawers or cabinets, and underneath the sink.
● Materials for nest building, such as shredded paper, cloth scraps, or dried plant stuff.
● Clues that someone has been chewing on the packaging of food.
● Entrance points created by holes eaten through the home's walls and flooring by rodents and other pests.
● Putrid odours are emanating from secluded regions.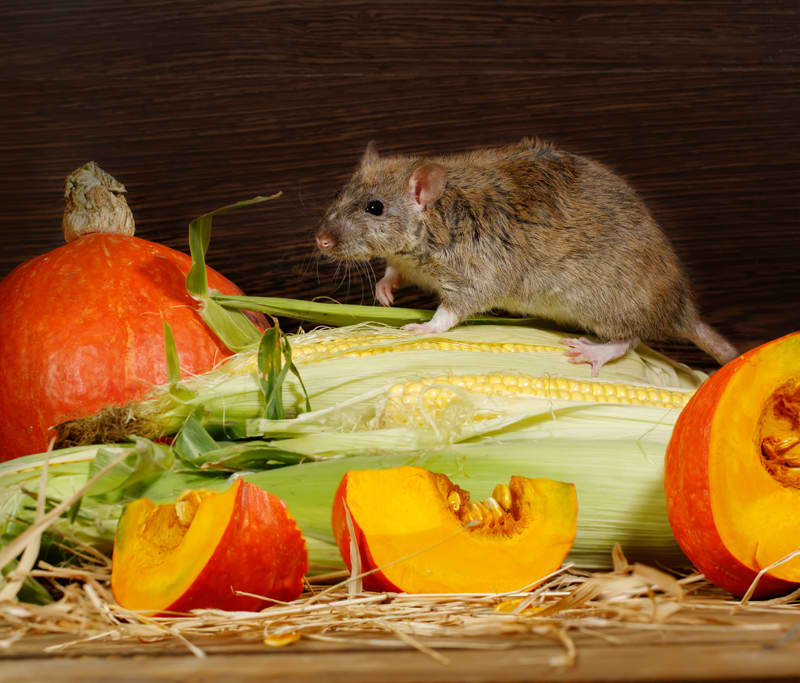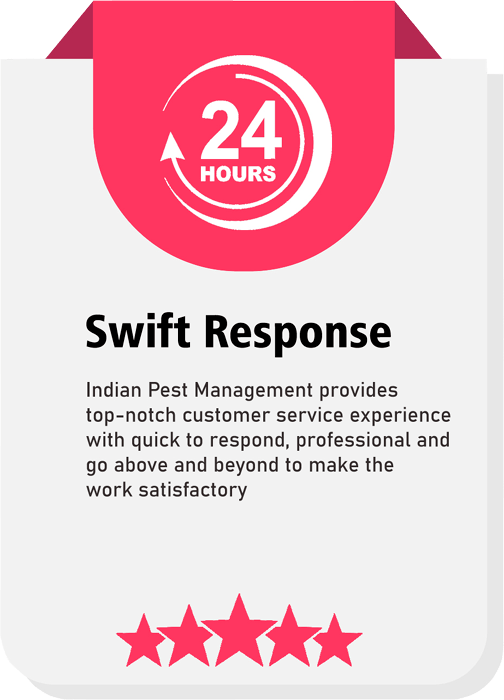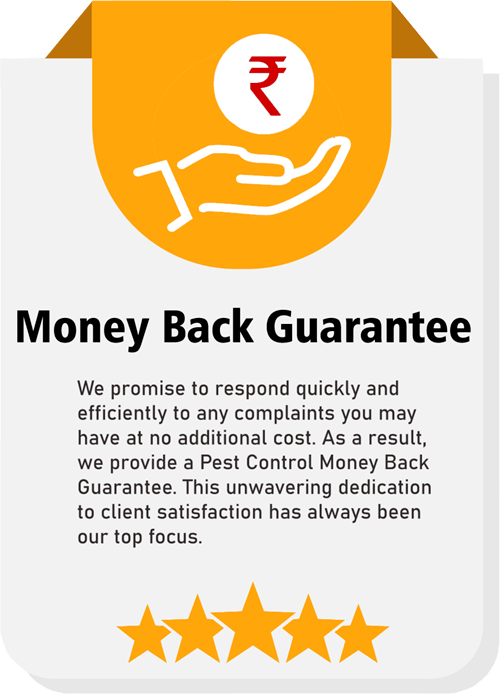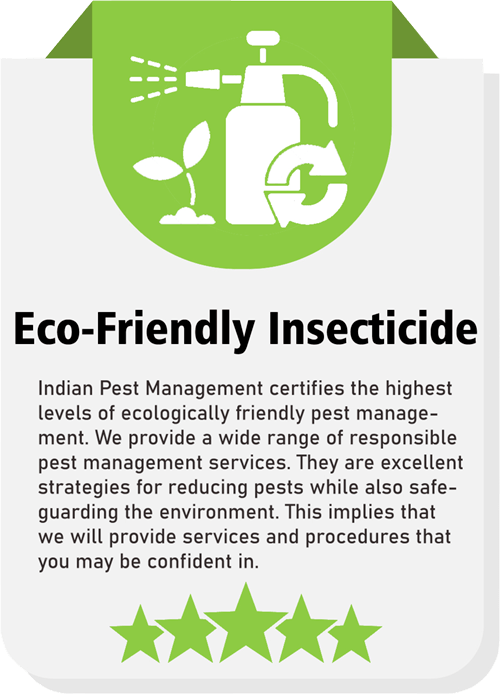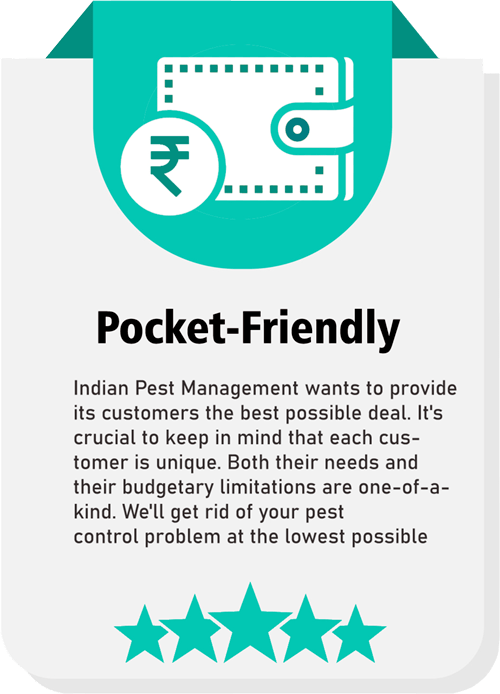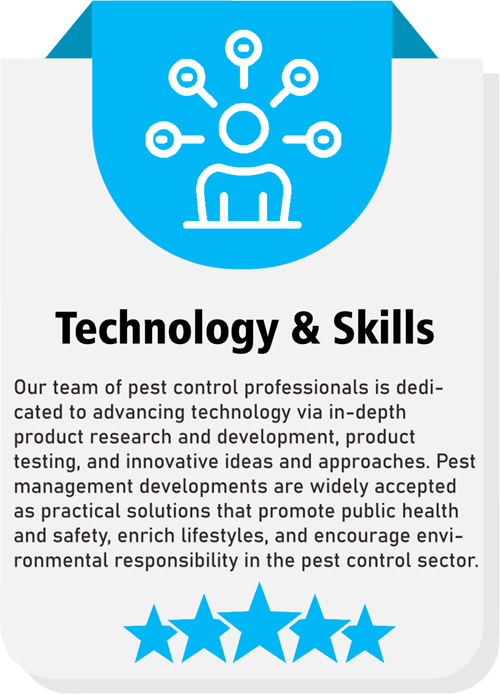 Why are flies such a threat?
When you see flies in your house, it is a symptom of unsanitary circumstances since they may transfer diseases such as diarrhoea, cholera, and dysentery to your family.
Flies have spongy mouthparts and spurs on their bodies, which allow them to transmit a large number of potentially harmful pathogens from filthy rubbish to your meal. Rather than swallowing their stomach contents, house flies vomit them over your meal in order to liquefy it before eating it. They can also contaminate food and surfaces by defecating on them, which is dangerous. Following their first landing on your meal, they travel over it, contaminating it with microorganisms that might cause sickness.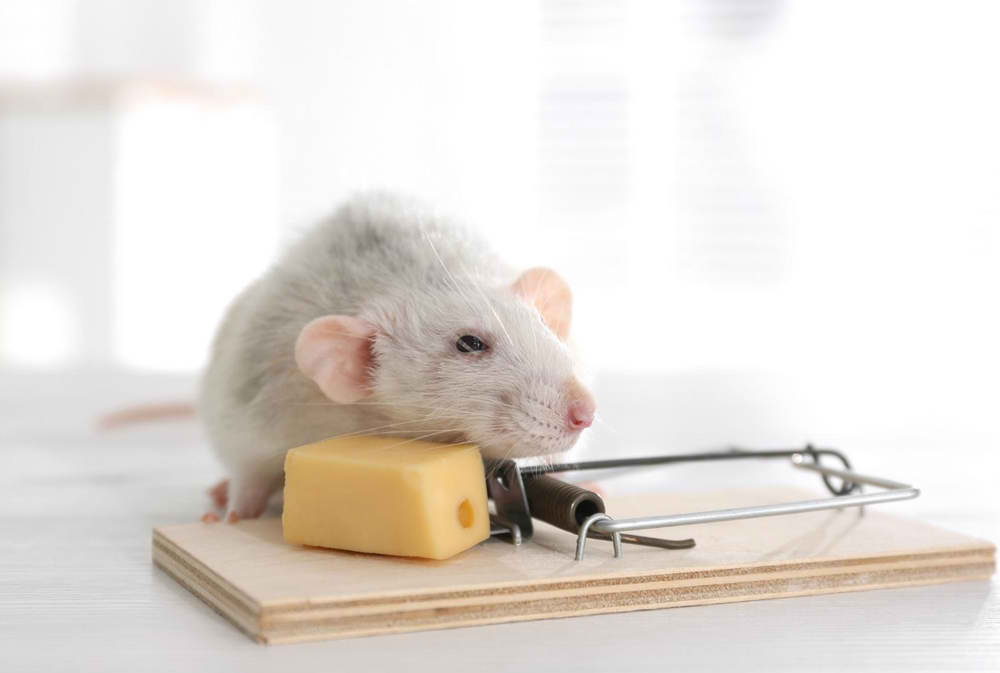 What is the best way to deal with a rodent infestation?
If you discover a mouse in your house, the best course of action is to contact a pest management specialist who can identify and remove it. A single rodent in a home may indicate a broad infestation. INDIAN PEST MANAGEMENT (IPM) is the most effective rodent control available.
India's Most Trusted Pest Control Company
Rodent Control
Our baiting-based treatment
Baiting is a highly successful method of eradicating mice, rats, and bandicoots. Baits are made out of rodent-attractive food that we combine with a poisonous rodenticide. We employ a unique food-based anti-coagulant rodenticide that attracts and successfully kills rodents. Rodents do not perish immediately after consuming bait, but many days later. Other rodents are unaware of the usage of a hazardous bait and do not develop a fear of it, resulting in other colony members eating the bait as well.
Rodent bait is checked and replaced on a regular basis to guarantee that there is enough for all rats to eat at your location.
Our Trapping-based treatment
Snap traps and glue traps are beneficial inside, such as in pharmaceutical and food processing facilities that do not allow PCOs to utilise poisonous baits on their premises. We do not use rat baits indoors to avoid rodents from dying in inaccessible areas where they are difficult to discover and remove. Trapping is helpful when a customer's location has a limited rodent problem.
Rodent treatment for households is covered by an annual maintenance contract (AMC), which includes services once every quarter, once fortnightly, weekly, and monthly for commercial properties and housing associations.
What steps can you take to keep rats out of your home?
Rodents are one of the most common and destructive pests. They have a four- to six-month survival rate in their native environments, but may live for up to a year indoors. Female rats have between four and six litters during their lifespan.
To prevent rats out of your house, we recommend that you do the steps listed below.
Make sure there aren't any gaps around doors, windows, ventilators, and floor drains. Also, make sure to close them.
To keep rodents out of your home, seal fractures in the foundation and holes around electrical cables and pipelines.
Keep food in tightly sealed containers to prevent rats from gaining access to it.
Are you prepared to tackle rats with INDIAN PEST MANAGEMENT (IPM) techniques?
Let's have a look at some more interesting tidbits regarding rats and mice!
 1. Place traps for the rats.
2. Be patient You are going to have to be patient since rats are afraid of new things until their fear subsides.
3. Do not use poisons because the decaying body of a rat that has been poisoned and has died beneath your floorboards will produce an unpleasant odour.
3. Investigate the means by which they are entering your property.
4. Check your drains. People will frequently mention that their drains were clogged a few days before they actually saw a rat.
For emergency treatment of rodent infestation, please contact us at 9897206206.
Schedule An Appointment
Or Get an Instant Quote
Visit Us
Anand Ashram, Opposite Rishikul Ayurvedic College, Haridwar