SANITIZATION
& DISINFECTION
Sanitization and the maintenance of a safe environment are quickly becoming the top priorities. There has never been a time when the requirement to live and work in an environment that is both clean and safe was more important. The sweeping and vacuuming that we do every day can only assist to a certain extent. In the midst of a pandemic, it is not possible for it to offer the kind of adequate sanitation that is required. We are pleased to introduce Indian Pest Management Pro Disinfection, the most effective method available for sterilisation. Harmful microorganisms are eradicated through the utilisation of high-quality equipment and materials, in addition to tight safety standards.
Professional Sanitization and Disinfection Services
The World Health Organization (WHO) classified COVID-19 illness caused by SARS-COV-2 a pandemic in early 2020. As of July 2020, the epidemic had spread to over 200 nations and is a major source of concern for governments and communities worldwide.
The most effective strategy to deal with COVID-19 is to take preventative measures, maintain personal cleanliness, and increase your immune system.
Indian authorities instituted a lockdown and gradually lifted restrictions after two months, with the national and state governments taking turns to do so. It is necessary to take precautions at your workplace and at home as part of infection prevention and control efforts.
Cleaning and sanitising surfaces and things that people come into contact with on a regular basis aids in the prevention of illness transmission. Commercial disinfection using PCO also helps to enhance the sanitation of a location.
Your safety is our top priority at Indian Pest Management (IPM), hence we offer a disinfection service to keep your premises clean.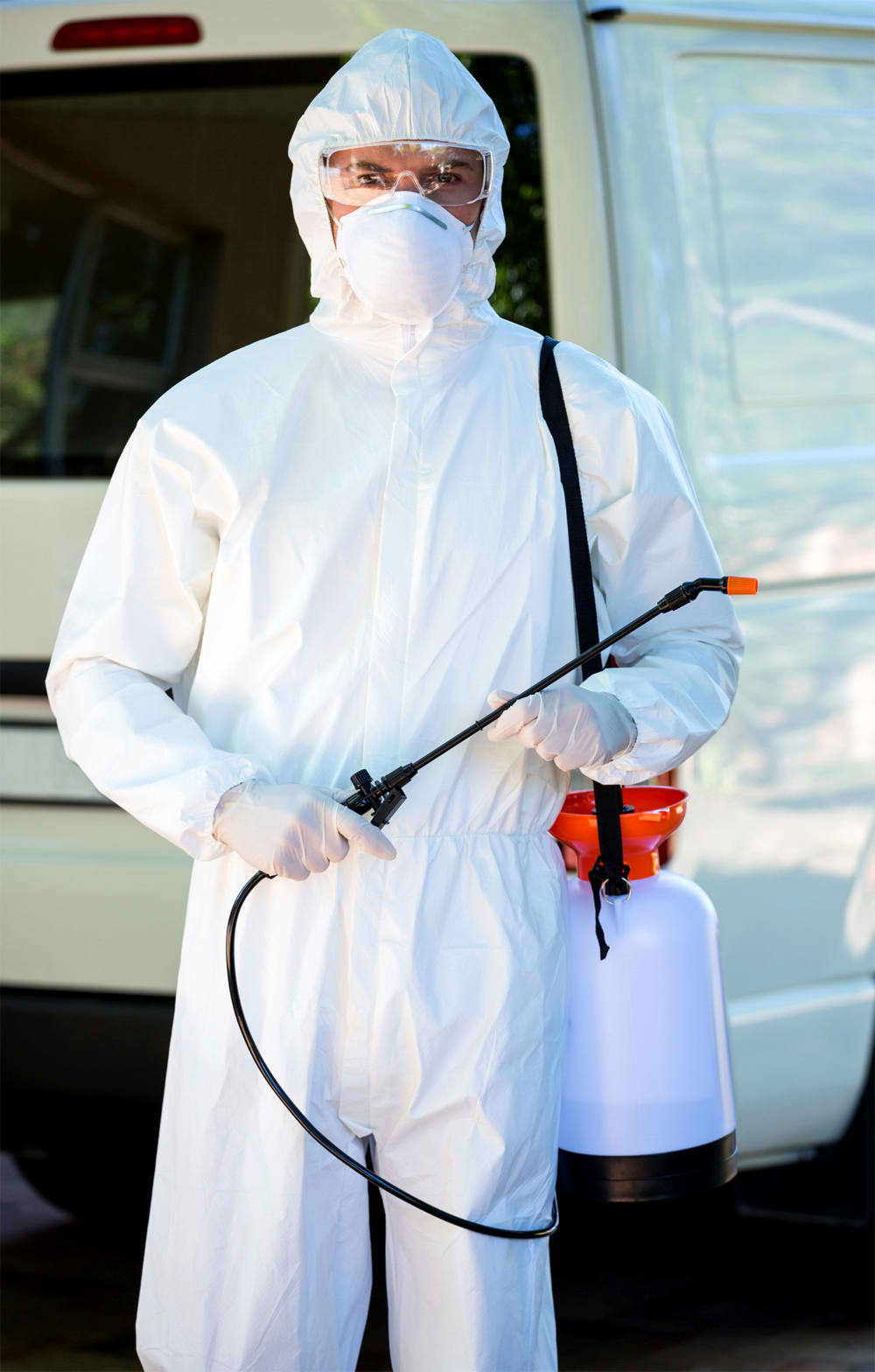 Why should you use IPM to keep you safe?
We sanitise hospitals, hotels, and other commercial and residential establishments.
We employ a non-toxic disinfectant that is efficient against coronavirus and its variations, as well as other microorganisms.
We do daily health screenings on our staff and send only healthy individuals to your location.
As a rule, we preserve a two-meter distance between ourselves and the people around us.
After each treatment, our professionals wash and disinfect their hands properly, and they only touch things that are absolutely essential on your premises.
For social distancing and contactless treatment, we provide an online payment and signature service.
Disinfection solution offered by INDIAN PEST MANAGEMENT
We want our consumers to thoroughly clean their spaces before disinfecting them. Pre-cleaning increases the reach and surface contact of a disinfectant, allowing it to be more effective. Our disinfection process consists of two treatments:
1) Misting: To apply disinfection to the air, we employ an Ultra-Low Volume (ULV) mister. Disinfectant particles in the air are micron-sized and destroy bacteria upon contact. We disinfect surfaces that come into touch with the public, such as doors and knobs.
2) Wipe off treatment: After spraying the high contact surfaces with disinfectant, we wipe them off a second time with disinfectant.
Following our treatment, we ask that our clients keep people out of their premises for one hour to allow the disinfectant to work. We post signs in the area indicating the time of our service and the time we expect clients to return to their premises. Disinfection is a one-time service that does not come with a guarantee because the entry of a COVID-19 infected individual has the potential to re-contaminate the treated area.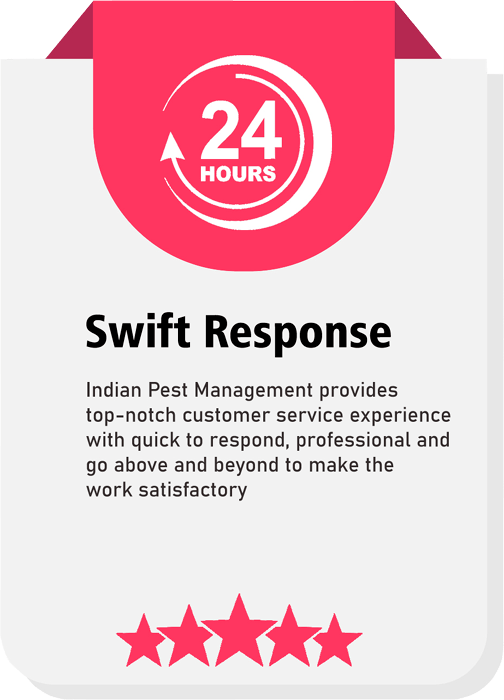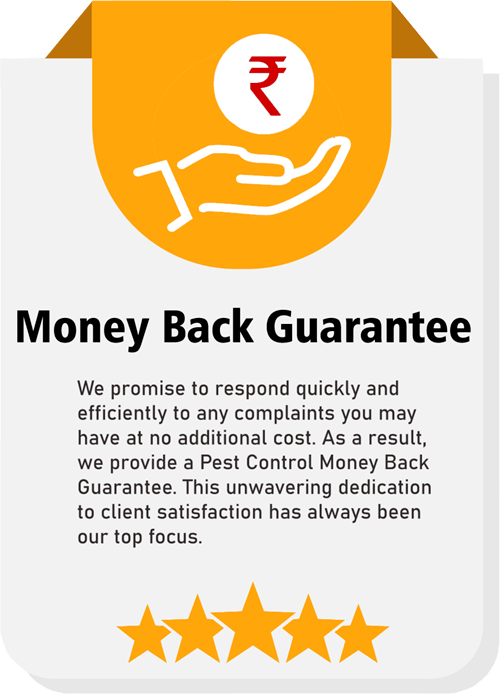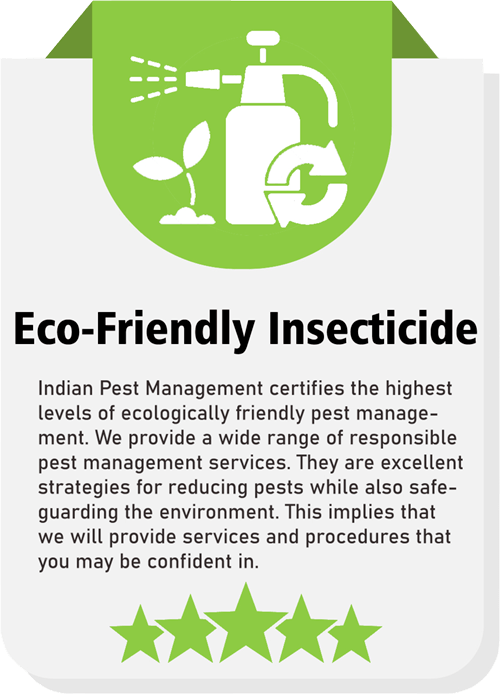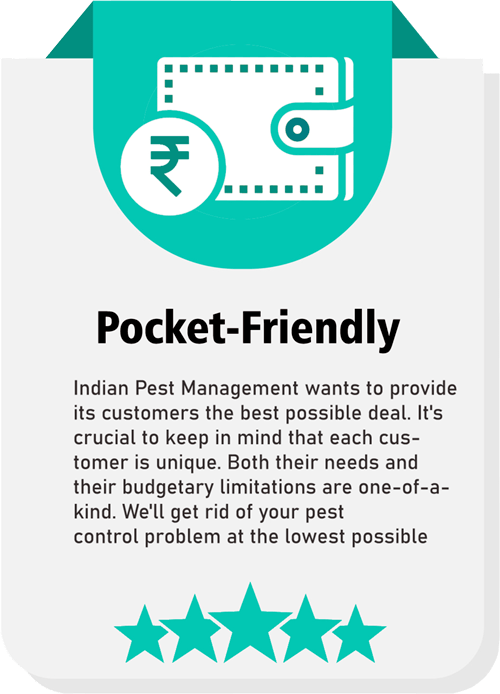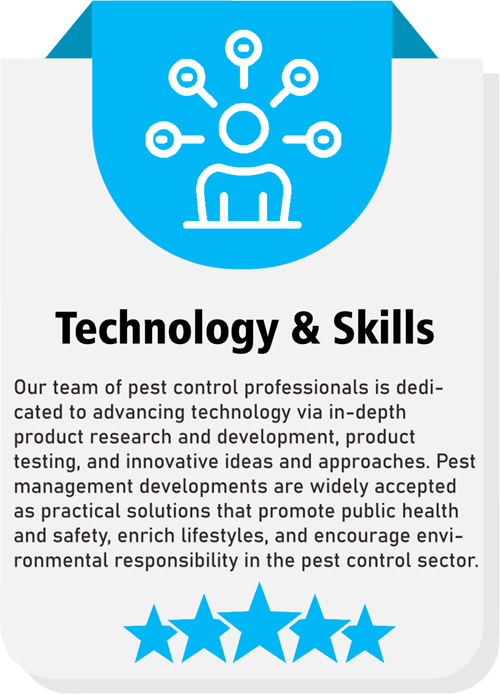 What preventative measures can you take to avoid contracting Covid-19?
Hands should be washed often with soap and water.
Sanitize your hands using a hand sanitizer.
Avoid unnecessarily high levels of exposure or meeting new people.
When you cough or sneeze, use a handkerchief or tissue.
Avoid close contact with anyone who appears to be suffering from flu-like symptoms.
Keep a safe distance from wild animals, farm animals, and birds.
Maintain your immunity by eating nutritious foods, getting enough sleep, and exercising regularly.

Our ULV Fogging is extremely efficient against harmful microorganisms
Helpful in the fight against outbreaks
There will be minimal impact on people's lives and businesses.
Service that is quick and reliable, with appointment times that are flexible to fit your schedule.
Applications in the home, the workplace, and the industrial sector.
One-time or regular services might be provided.
Aids in infectious outbreak control and prevention.
We would be happy to answer your questions and set up a meeting with you.