मौसम के बदलते हुए चेहरे के साथ हमें जो सबसे बड़ी परेशानी का सामना करना पड़ता है, वो है...
With this year's unprecedented rainfall in Dehradun, the region is facing a new...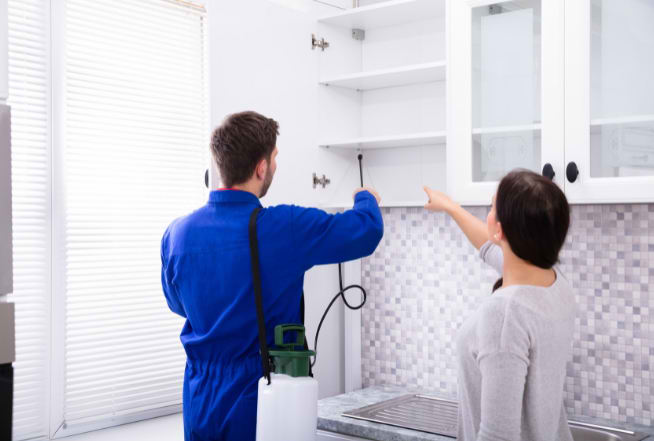 As an experienced pest control professional, I have seen first-hand the importance of pest management services in India. With the rise of...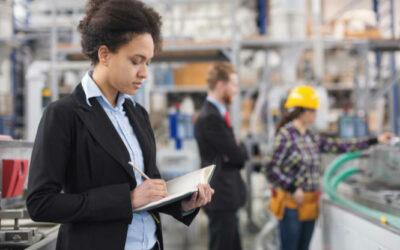 As a food company owner or manager, you know that ensuring the safety and quality of your products is of the utmost importance. One of the most...
Termites damaged and destroyed cash notes worth Rs 2.15 lakh inside the locker of the...
Cockroaches are one of the most common household pests and can be extremely difficult to...
Termites are a common problem that can cause serious damage to your home. Unfortunately,...
Are you looking for an effective and reliable pest control service in Haridwar? Are you...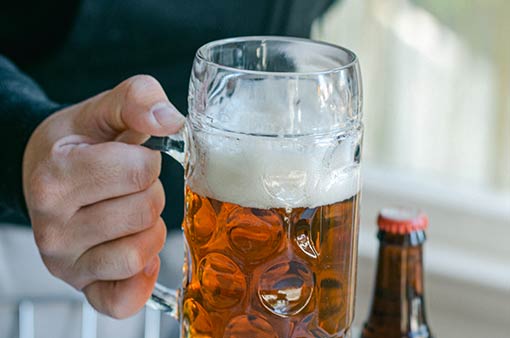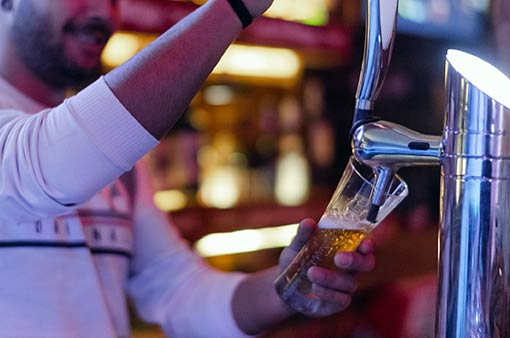 Events
Vivamus suscipit tortor eget felis porttitor volutpat. Pellentesque in ipsum id orci porta dapi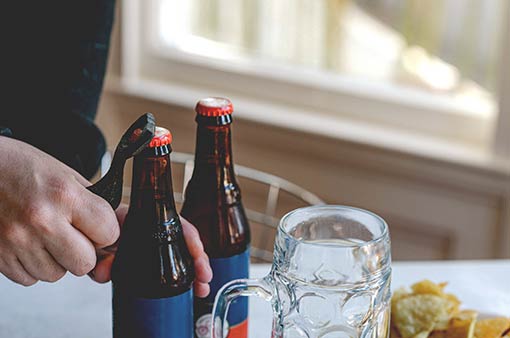 News
Vivamus suscipit tortor eget felis porttitor volutpat. Pellentesque in ipsum id orci porta dapi