As a resident of Dehradun, you may have encountered various pest infestations in your...
Cockroach species, At a Singaporean nature reserve with forests, a new species of...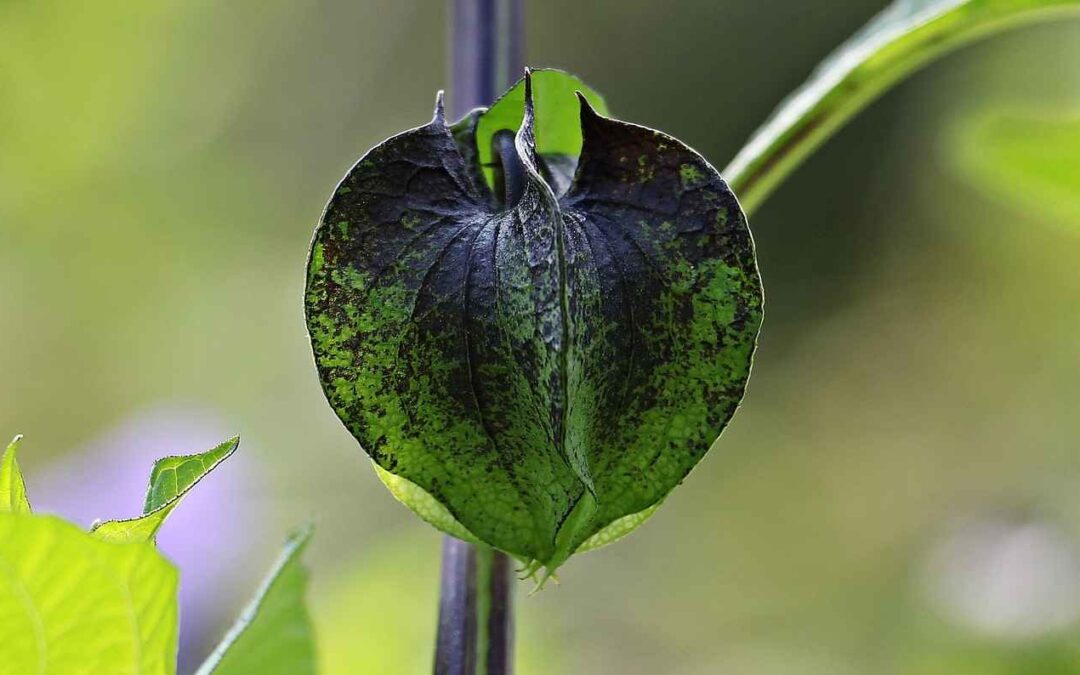 Introduction to Pest Control Services in Dehradun Pests are a common problem in Dehradun, and they can cause a significant amount of damage to your...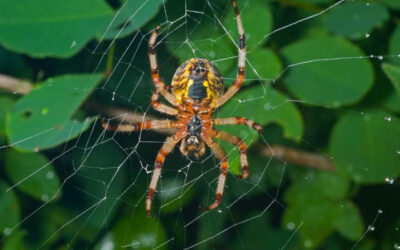 Portsmouth: It might be environmentally friendly to use spider swarms to protect crops from agricultural pests (Natural Pest Control). A...
If you are reading this, then chances are that you might be staying in an apartment or a...
Pest control services are essential to keep your office and its surroundings safe from...
Professional pest control treatment is one of the most effective ways to manage pests in...
Pest control measures in manufacturing businesses and factories play a vital role in...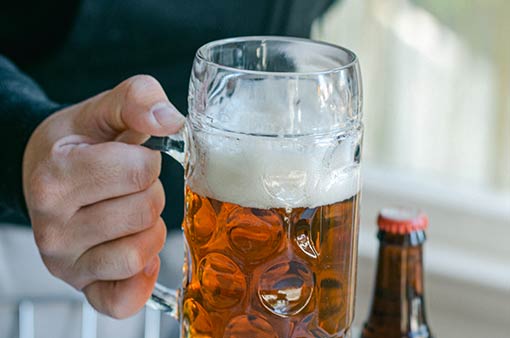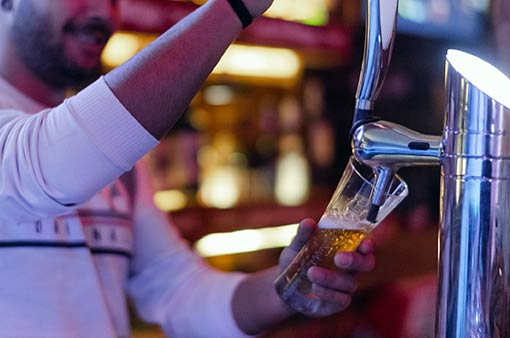 Events
Vivamus suscipit tortor eget felis porttitor volutpat. Pellentesque in ipsum id orci porta dapi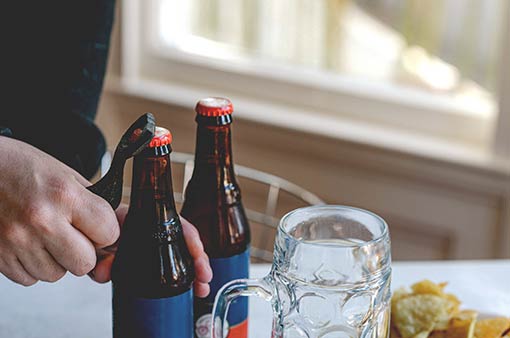 News
Vivamus suscipit tortor eget felis porttitor volutpat. Pellentesque in ipsum id orci porta dapi